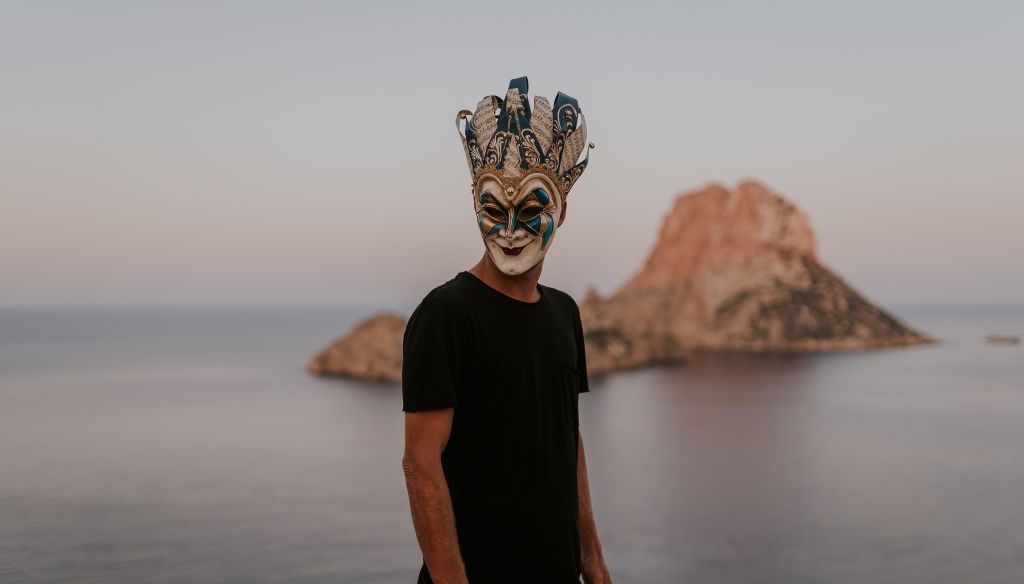 Hi tech minimal master Boris Brejcha drop a captivating new single titled "Puzzle" featuring Malena Maria. Single is via Ultra Records.
"Puzzle" embraces Brejcha's signature deep minimal techno sound while enthralling listeners for the duration of the eight-minute club track. This is another tune where we can hear some catchy vocals and Brejcha's hyper-progressive blend of mesmerizing melodies and dimension-expanding synths.
Hear the track below.
Source: Techno Station