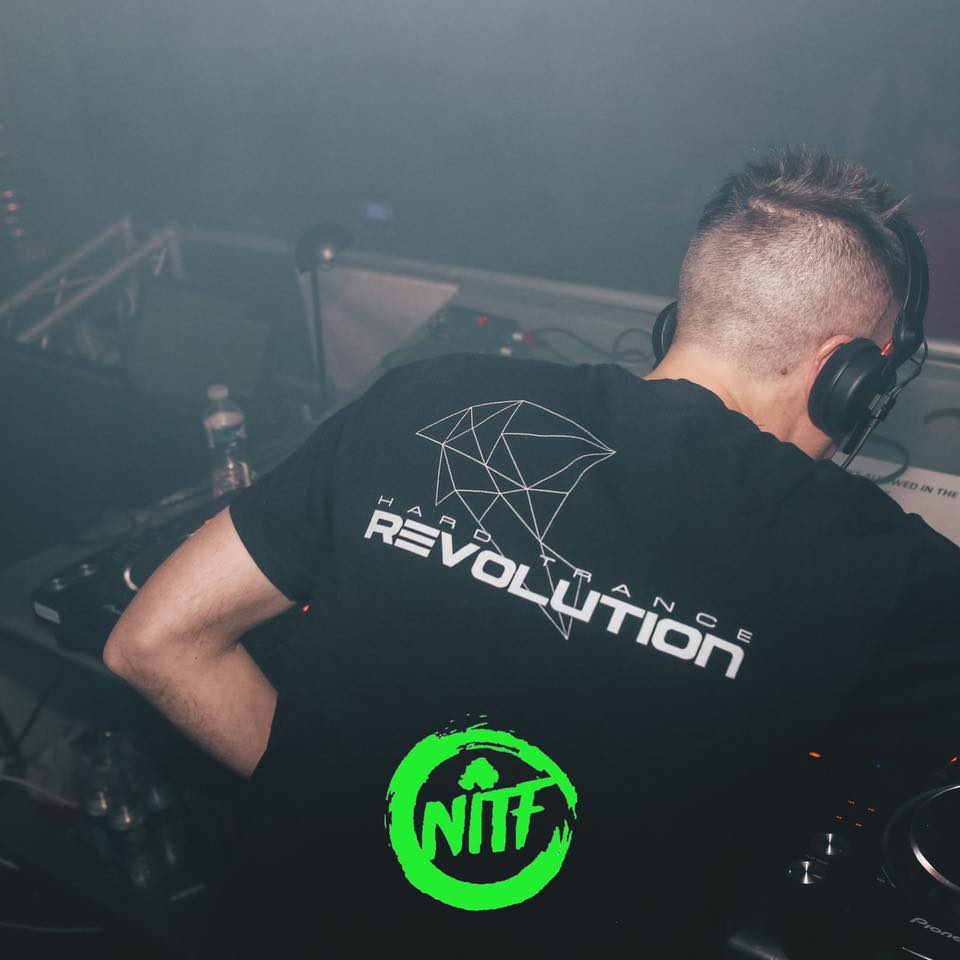 Thomas Crossley from Northern Ireland is a newcomer producer that has acquired a special talent for making the harder sounds of techno!
Distorted 909 kicks, saturated 303's, low pitched vocals and rollicking beats all fuse together for an unadulterated EP of massive techno POWER! An absolute diamond debut from Thomas, get in the know!
Grab your copy here.
Source: Techno Station