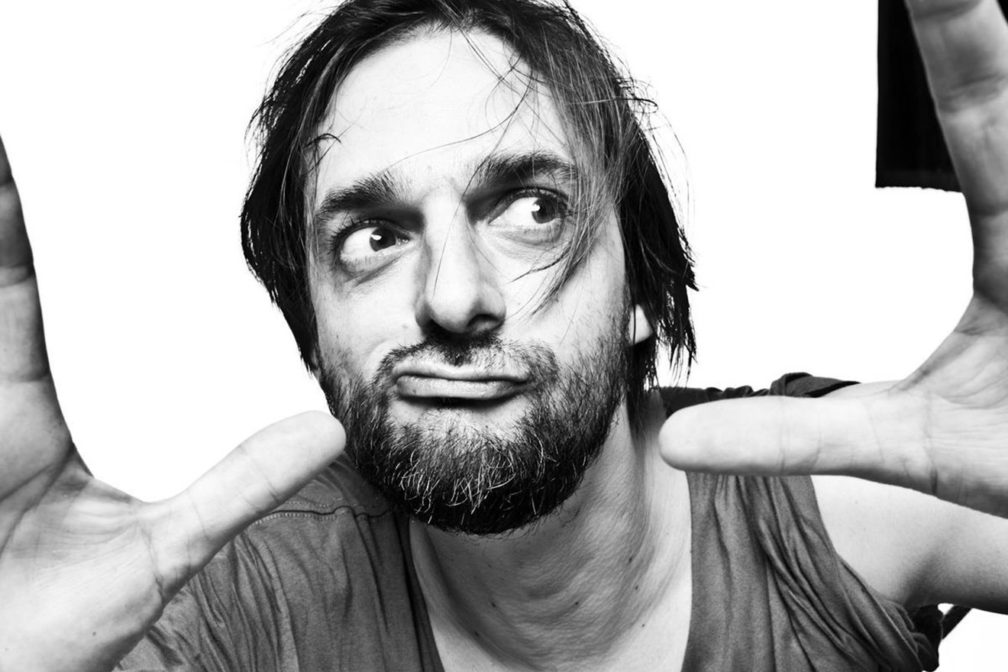 The Other Side is partnering with non-profit organisation Impact Lebanon on a new charity compilation, as RA reports.
Comprising 14 tracks, the album features contributions frrom the likes of Ricardo Villalobos, Maher Daniel, Alci, Sepp and Dragutesku.
The compilation is out now with all proceeds going toward the organization, which is dedicated to a variety of initiatives assisting Beirut.
Watch a video teaser for the compilation.
Source: Techno Station