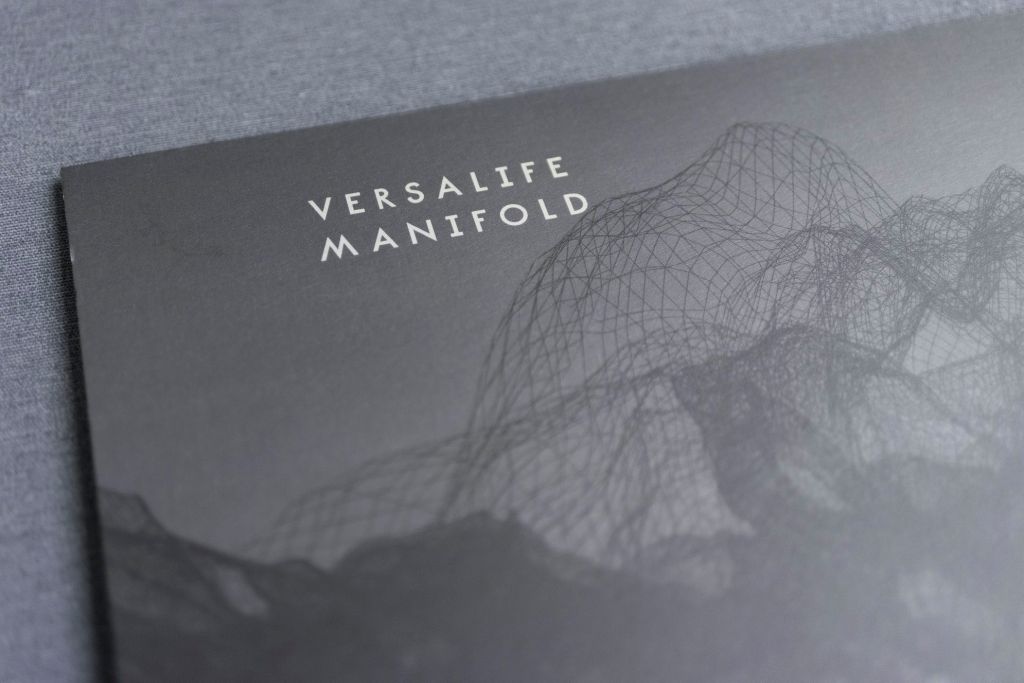 Following two well received releases on 20/20 Vision – 'Machine Life' & 'Asimov's Code' Versalife returns to the label with his latest album 'Manifold' serving up futuristic electro with signature emotive synth work to trigger the imagination.
The Dutch producer Boris Bunnik aka Conforce continues his dystopian journey with auditory echoes of a cosmic abyss. Peppered with moody tones, deep bass lines and robotic funk, 'Manifold' navigates the future landscape in true Versalife fashion.
Grab the release here.
Source: Techno Station